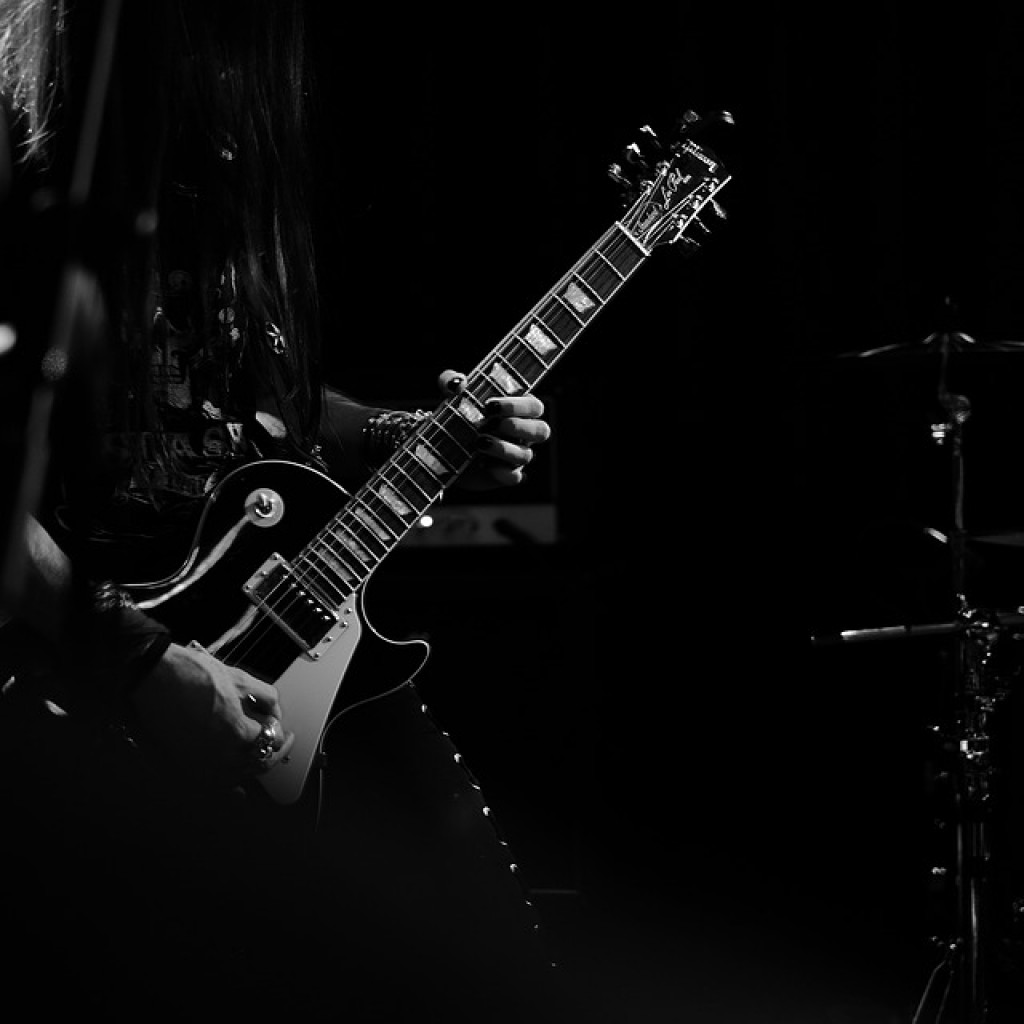 Suffer Yourself - Death/Doom/Funeral Metal, Stockholm
Originally started in 2011, Suffer Yourself survived several relocations and currently settled in Stockholm, Sweden.
Two full-length albums exist at the moment, published on American label Cimmerian Shade Recordings.
Style of band resides on darker side of death\doom - in the mood of bands like Evoken, Esoteric, Spectral Voice and Disembowelment.
Among achievements of the project is participation in one of the oldest and biggest European doom metal festivals - Dutch Doom Days, and as well sharing the stage with bands as Esoteric, Blood Incantation and Spectral Voice.

Open Surgery - Death Metal, Finspång
Open Surgery was founded in Finspong Sweden 2012. All members of the band have played together in several other constellations before. This was however the first time this specific line-up was formed with Apollo on drums and Daniel on vocals. The band immediately started playing Death Metal strongly influenced by the old Florida sound such as Morbid Angel, Cannibal Corpse, Deicide, Death and Obituary. There are however obvious influences from numerous Swedish Death Metal bands like Grave, Entombed, Edge of Sanity and Vomitory.

Ockultist - Sludge/Doom, Stockholm
Bottenlös döds-sludge motiverade av den dagliga skiten som krossat våra viljor. Slött, grisigt och energiskt vansinnes mangel från sthlm.

Tid: 18.00 - 23.00
Plats: Skylten

Välkomna!
I siffror
68 st
har besökt evenemanget på Linkoping.com
Tips på boenden i Linköping natten mellan 20 och 21 Februari.
I samarbete med Booking.com.
Visa fler alternativ
POPULÄRT I Linköping JUST NU: